Run Video creatives on display inventory purchased at display rates.
The Video on the right is being played inside a 300×250 'Standard Display Banner' that can purchased Programmatically at Display CPM rates.
Compared to standard display inventory.
Compared to in-stream video inventory.
Increase banner engagement with 'video in display' and achieve cost efficiencies
Our unique Ad serving integration enables advertisers to achieve higher engagement on display banners through real time video streaming. Thus, multiplying the value of every dollar spent on advertising and further adding brand affinity through Video creatives.
Boost your Real Time Buying with Real Time Streaming
Advancements in Data and Real Time Buying (RTB) has made display inventory more cost effective than ever for advertisers.Unfortunately, the same advancements have not been witnessed in display Ad serving, which still has limitations with file size
On the other hand Video inventory which is high on attention and engagement is always priced higher making it inefficient for bottom funnel KPIs.
We enable advertisers to combine the scale & cost benefit of real time display inventory with the engagement benefit of Video.
Our expert media buying team will efficiently activate the Video creatives with required targeting across any display channel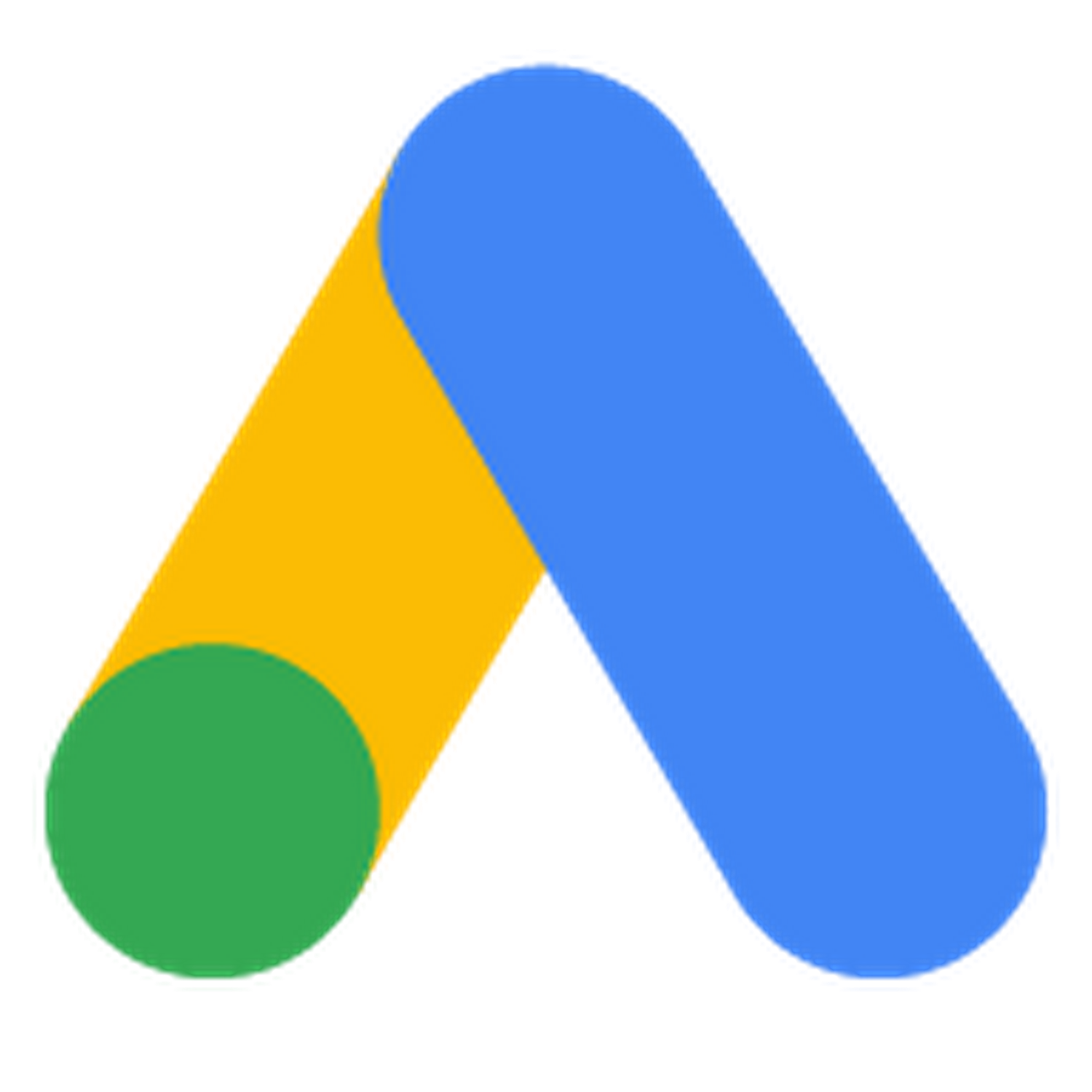 Google Display Ads
The #1 global Display Ad Network which can provide sustainable scale for brands of all sizes to expand their reach while delivering on performance targets. Google Display Network is what we have built our brand on, and being able to further boost performance of this channel with MID (Motion in Display) is our pride
Programmatic Display
With over 60+ Exchanges and Networks in our Supply List, we can cover almost any display & mobile inventory available programmatically. Whether its Prospecting or Remarketing, Open Auction or Programmatic Guaranteed or Private Auction our team is focussed on delivering incremental performance on all campaigns.
Direct Media Buy
Real time media buying has been the revolution, but at times direct media buying with the top publishers in your category makes more sense due to the niche content based targeting abilities & control over Share of voice provided by Direct Media Buys. Motion in Display can make direct display media buying 2x more efficient.
Whether your brand has been using video already, or new to this channel, Lets connect to discuss how your brand can further leverage video in the marketing mix with your current assets.